Non-profit organizations rely heavily on corporate partnerships and relationships to achieve their mission and objectives. These partnerships can range from financial support to in-kind donations, sponsorships, volunteerism, and more.
Almost 26 million people work for organizations with matching gifts programs, which are offered by 65% of Fortune 500 corporations.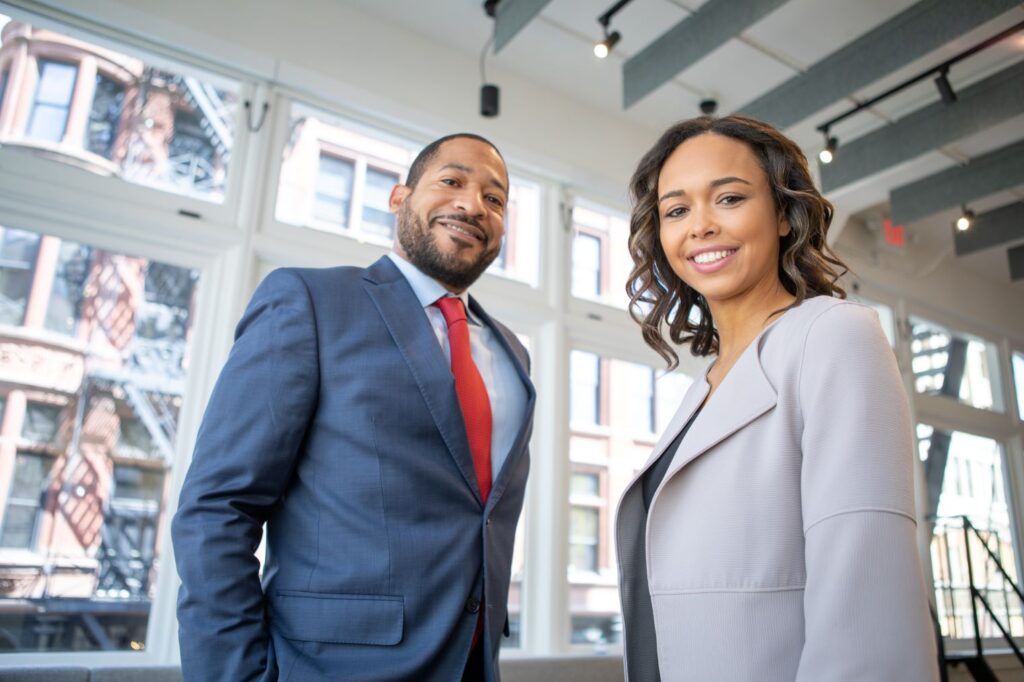 As a result, it's crucial for non-profits to effectively manage and nurture their corporate relationships to maximize the benefits of these partnerships.
In our previous blogs,
7 Types of Nonprofit Technology That Every Nonprofit Needs To Thrive
Streamlining Non-profit Operations
we have explained how the cutting-edge technologies are transforming the way Nonprofit work and its for the better.

Let's examine how this well-liked technology/tool can effectively handle the crucial activities that need to be completed by your organization.

One tool that non-profits can use to manage their corporate relationships is a Customer Relationship Management (CRM) system. A nonprofit CRM software allows organizations to manage interactions with their customers or stakeholders, track their engagement and preferences, and use that information to build stronger relationships. There are many nonprofit CRM solutions available, each with their own features and benefits.
Non-profit CRM systems offer a range of benefits to organizations. For example, they can help non-profits centralize corporate data, segment corporate partners, track engagement and interactions, automate communication and engagement, and measure impact and ROI. These features are especially important for non-profits, which often have limited resources and need to make the most of every corporate partnership.
Data solutions for nonprofits are particularly important in today's digital age. Non-profit software can help organizations manage and analyze large amounts of data, including data related to corporate partnerships.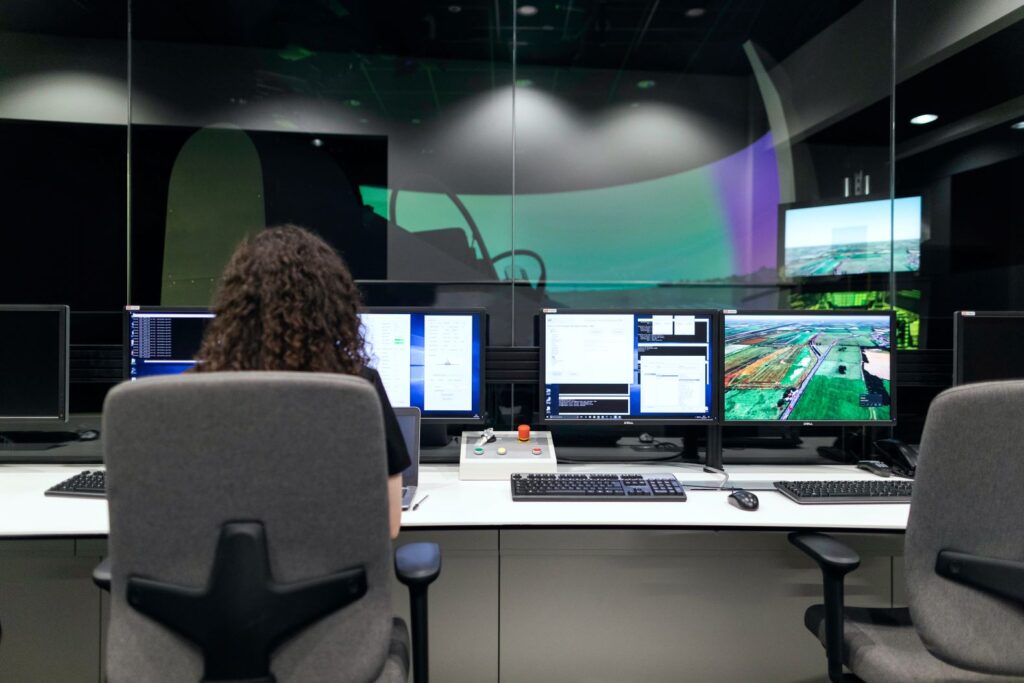 With a nonprofit CRM system, non-profits can easily track financial contributions, volunteerism, in-kind donations, and other forms of support from corporate partners. They can also use the system to measure the effectiveness of their engagement strategies and adjust their efforts accordingly.
When choosing a CRM for nonprofits, it's important to consider the specific needs of the organization. Some non-profit CRM software solutions are designed specifically for smaller organizations, while others are designed for larger organizations with more complex needs. It's also important to consider factors such as cost, ease of use, and integration with other data solutions for nonprofits.
If you're a non-profit organization looking to improve your corporate relationships, consider investing in a CRM for nonprofits today.
Non-profits can use CRM to manage their corporate relationships.
Here are some ways to find out how:

Centralize Corporate Data
The first step to effectively managing corporate relationships is to have all relevant data in one central location. A CRM system can help non-profits do this by consolidating all information related to corporate partners in one place. This includes contact information, history of interactions, financial contributions, and other relevant data.
Having all this data in one place makes it easier for non-profits to get a holistic view of their corporate partners and identify opportunities for engagement and collaboration.

Segment Corporate Partners
Non-profit organizations work with a wide range of corporate partners, each with their own needs, preferences, and priorities. A CRM system can help non-profits segment their corporate partners based on criteria such as industry, size, geographic location, and level of engagement.
Segmenting corporate partners can help non-profits tailor their communication and engagement strategies to meet the specific needs of each group.
For example, a non-profit may send a monthly newsletter to all corporate partners, but send personalized invitations to events or opportunities to a select group of highly engaged partners.
Track Engagement and Interactions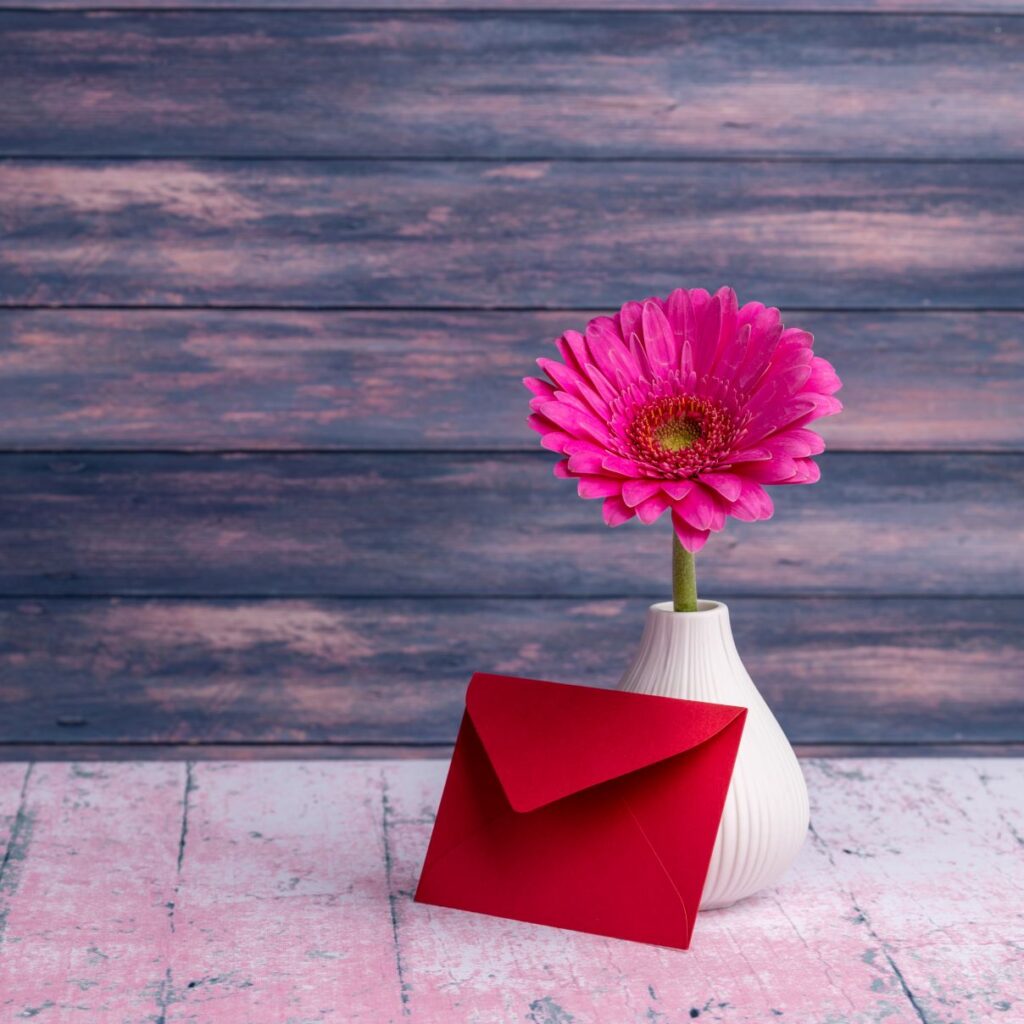 A CRM system can also help non-profits track their engagement with corporate partners over time. This includes tracking interactions such as emails, phone calls, meetings, and events attended. Non-profits can use this information to identify patterns in engagement and prioritize their efforts with high-value corporate partners.
For example, if a non-profit sends a personalized invitation to an event to a select group of corporate partners, they can track the response rate and adjust their strategy based on the results.
Automate Communication and Engagement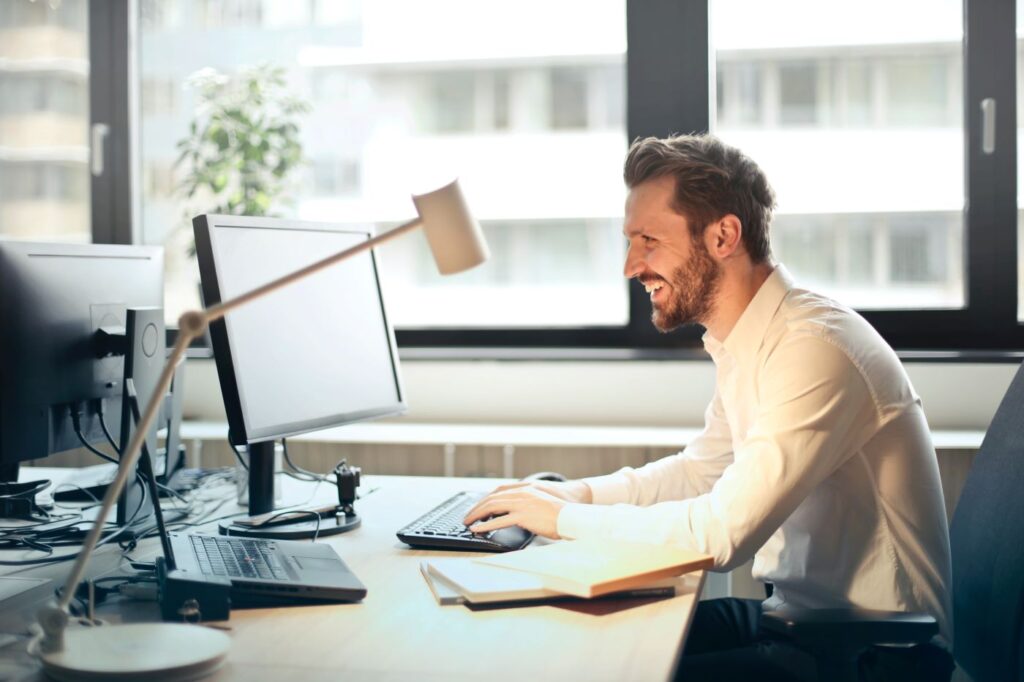 One of the key benefits of a CRM system is the ability to automate communication and engagement with corporate partners. Non-profits can use the system to send personalized emails, invitations, and other communications based on the segment and level of engagement of the corporate partner.
For example, a non-profit may send a personalized email to a corporate partner on their anniversary of partnering with the organization, thanking them for their support and highlighting the impact of their contributions. The non-profit can set up the CRM system to automatically send these emails based on the anniversary date.
Measure Impact and ROI
Finally, a CRM system can help non-profits measure the impact and ROI of their corporate partnerships. By tracking financial contributions, volunteerism, in-kind donations, and other forms of support, non-profits can quantify the impact of their partnerships and use that information to make data-driven decisions.
In addition, a CRM system can help non-profits measure the cost of acquiring and maintaining corporate partnerships, allowing them to calculate the ROI of their efforts. This information can be used to adjust strategies and prioritize efforts with high-value corporate partners.
Can CRM for Nonprofits Aid Corporate Relationships?