How Nonprofits Can Leverage Technology to Achieve Their Goals?
Seeing how quickly technology is developing and experiencing all that it can do for NGOs may be both very thrilling and a little frightening. Technology has greatly aided organizations all around the world in streamlining operations, automating procedures, enhancing donor relationships, and more.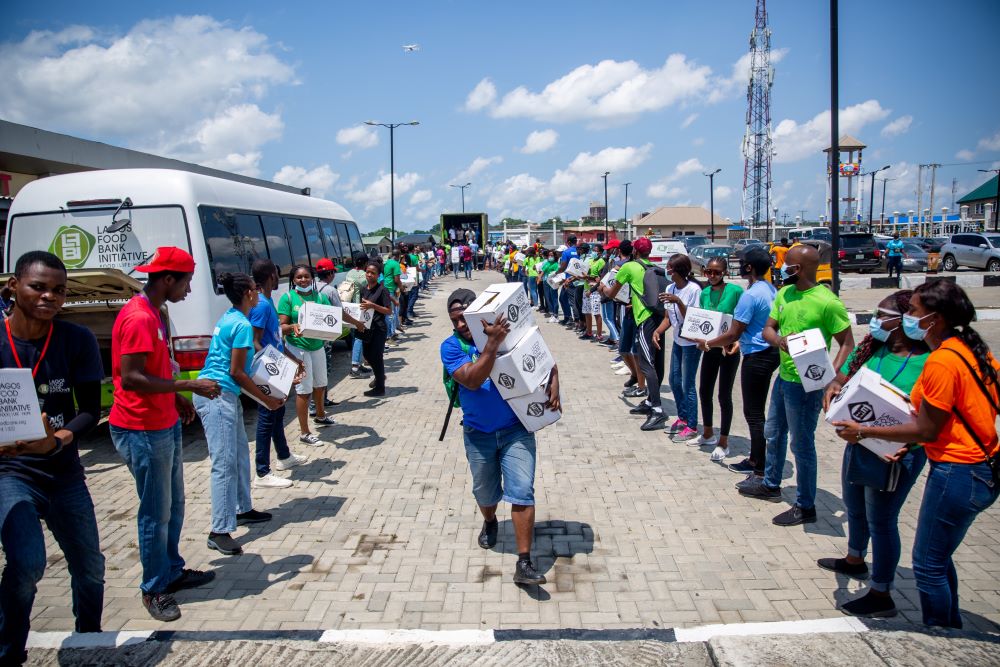 Nonprofits rely heavily on technology to support their operations and achieve their missions. From database management software to website design and development, there are many different types of technology that nonprofits need to thrive.
But how do you decide which fit is best? How do you determine which nonprofit technology tools your business genuinely requires?
In this blog post, we will discuss the 7 types of nonprofit technology that every nonprofit should have in order to be successful.
1. Fundraising Software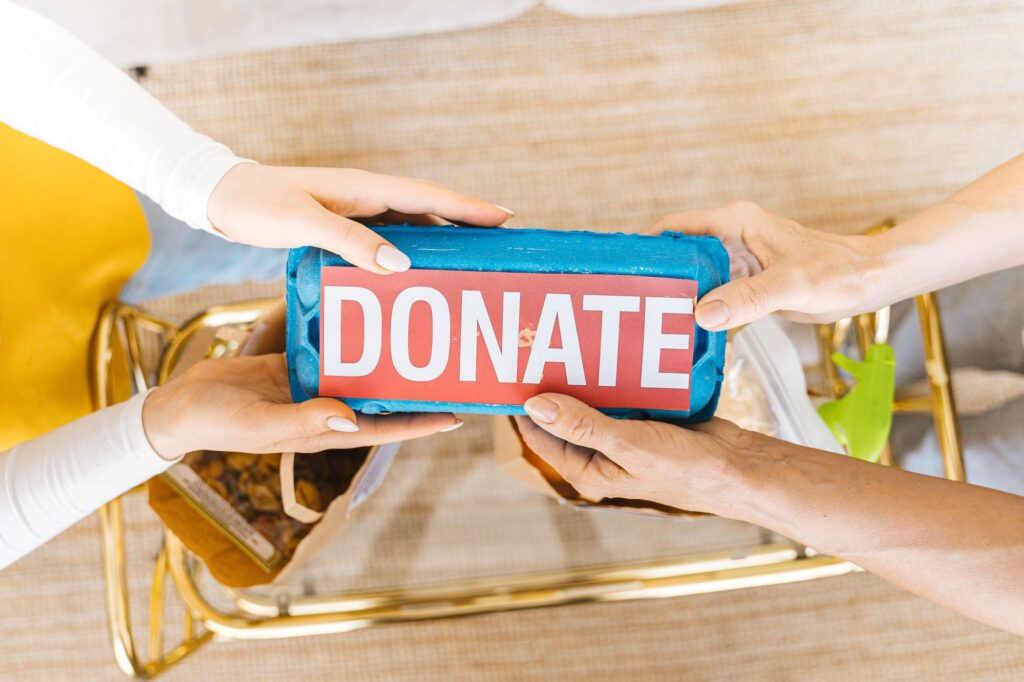 There are many ways that enhancing your nonprofit tech stack with fundraising tools can help all of your fundraising efforts. You may run fundraising campaigns, collect donor data for use in strategic planning, and solicit gifts with the aid of fundraising software.
The finest technologies give nonprofits vital information to meet their objectives for fundraising while giving supporters a simple and secure way to make donations.
To select the best fundraising software, keep up with current trends.
"Has the product been a good partner in doing business?", "Reporting", "Automation", and "Campaign Management" are the top four factors that positively impact user satisfaction for Fundraising products
2. Communications & Marketing Automation
Building a solid donor relationship and brand recognition requires effective communication. Although it takes time and work, the rewards are more than worthwhile. Technology can help nonprofit professionals save time by using scheduling tools for email, social media, and text messages.
Personal interaction is crucial, but there are some chores that may be automated to improve social media presence, keep donors, and run campaigns more successfully.
Social media platforms are powerful tools for building a community and spreading awareness about the nonprofit's mission and activities. Social media can also be used to share news and updates, and to connect with potential donors and volunteers. Social media management tools can help nonprofits to schedule posts, track engagement, and analyze data on followers and reach.
3. Customer Relationship Manager or Donor management software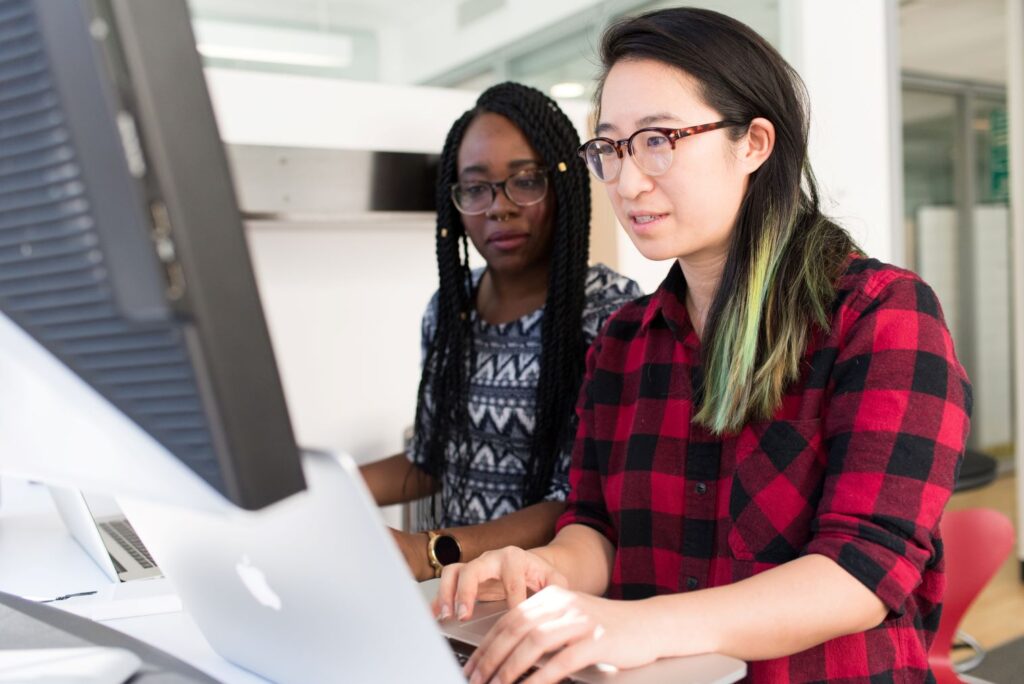 Nonprofits rely heavily on donations to support their operations. A donor management system is essential for tracking donations, managing donor information, and generating reports. These systems can also be used to send automated thank-you emails, and to segment donor lists for targeted fundraising campaigns.
With the help of this tool, you may better organize your donor data, see trends in giving, and get suggestions on how to get more gifts in the future.
4. Database Management Software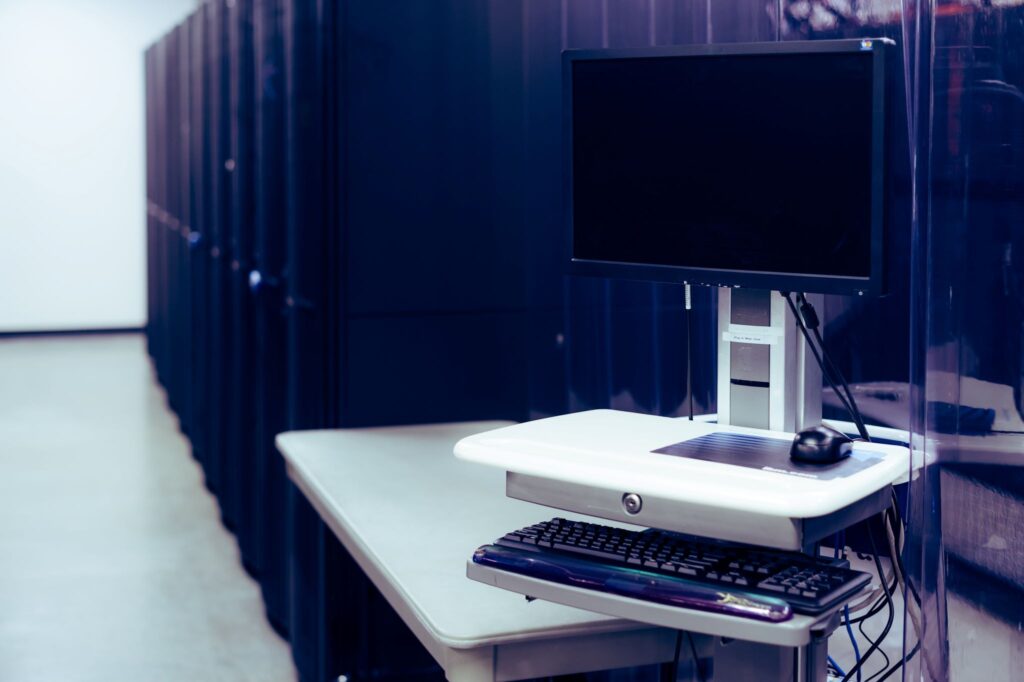 A robust database management system is essential for organizing, storing, and analyzing the data. With a good database management system, nonprofits can easily access and analyze data on donations, volunteer hours, program participation, and more. This information can be used to make informed decisions about fundraising, program development, and volunteer recruitment.
5. Volunteer Management Tool
The creation of hubs that keep volunteers interested can be facilitated by technology. They can use these technologies to interact with the rest of the team and sign up for volunteer positions digitally. Volunteer management solutions can assist you in streamlining communication to remain in touch with and retain your volunteers by allowing you to create and share event registration forms as well as manage scheduling.
6. Accounting Software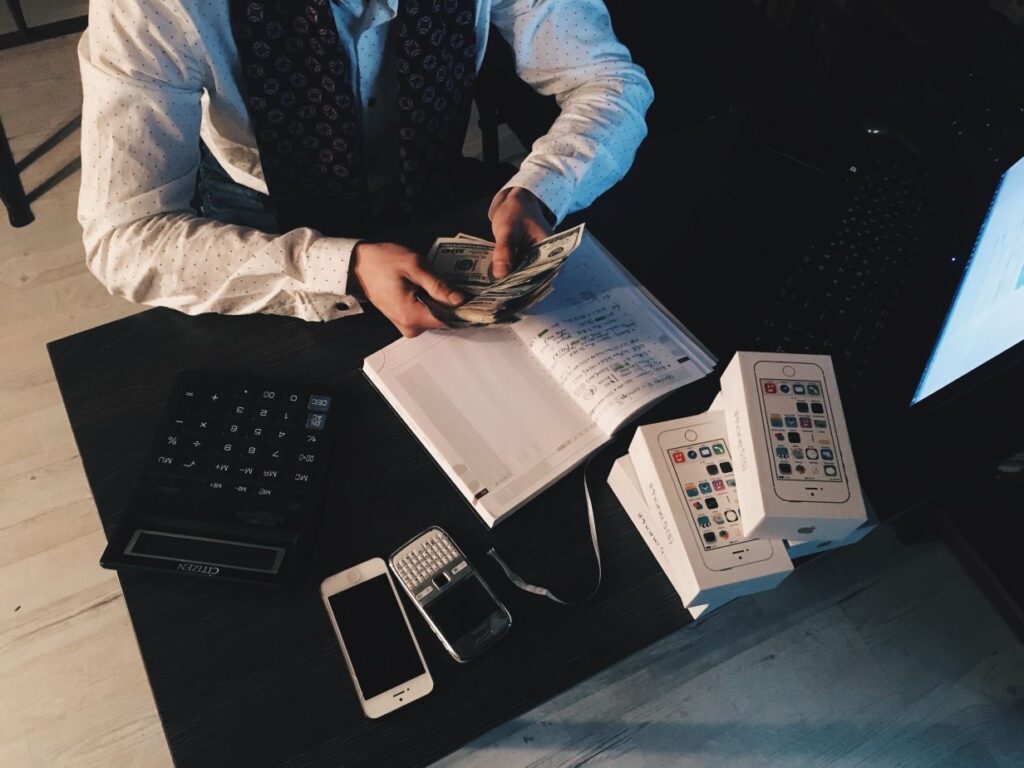 Nonprofits need to keep accurate financial records and generate financial reports. Accounting software can help with these tasks. It can help nonprofits to track expenses, manage budgets, and create financial reports. These tools can also be used to generate financial statements and reports for grant applications and other funding opportunities.
7. Analytics and Reporting tools
Analytics and reporting tools can be used to track website traffic, social media engagement, and email campaigns. These tools can also be used to analyze data on donations, volunteer hours, and program participation. This information can be used to make informed decisions about fundraising, program development, and volunteer recruitment.
In addition to the 7 types of nonprofit technology mentioned above, there are a few other technologies that can be extremely beneficial for nonprofits.
Project management tools: Nonprofits often have multiple programs and initiatives underway at the same time. Project management tools can help nonprofit staff stay organized and on track. These tools can be used to create task lists, assign responsibilities, and track progress on multiple projects.
Mobile apps: Mobile apps can be a great way for nonprofits to stay connected with supporters and volunteers. These apps can be used to share news, updates, and information about upcoming events and fundraisers, as well as to accept donations.
Virtual event platforms: With the current situation of pandemics, many nonprofits have had to move their events online. Virtual event platforms such as Zoom, GoToMeeting, and WebEx can be used to host online events, webinars, and meetings. These platforms can be used to connect with supporters and donors in a virtual setting, and to raise funds through online auctions and other fundraising activities.

Conclusion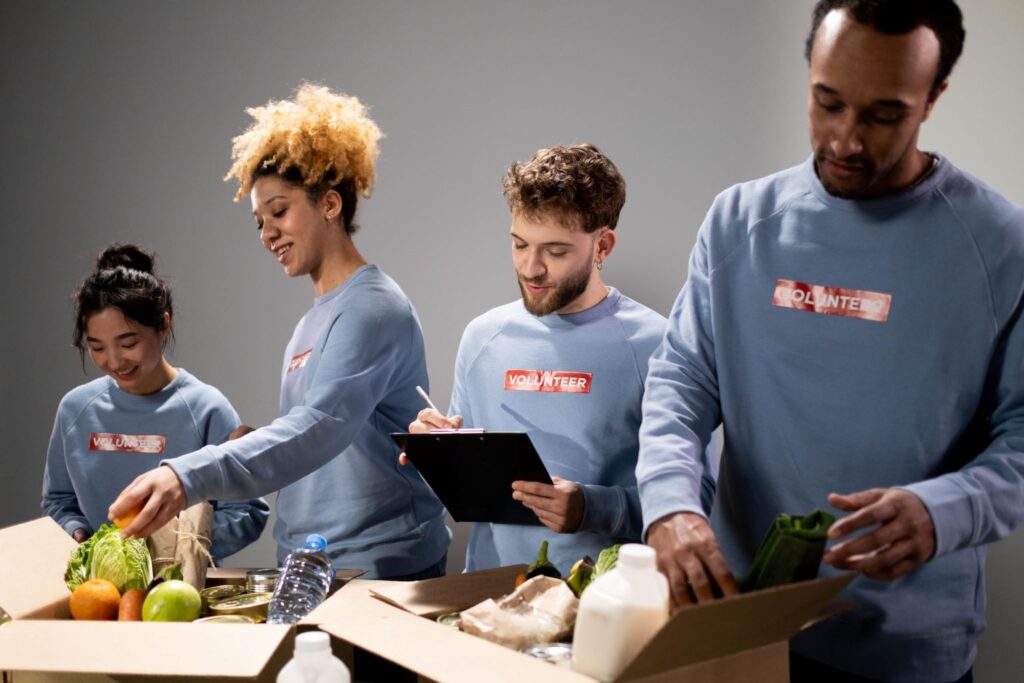 Technology plays a vital role in the success of nonprofits. From database management software to virtual event platforms, there are many different types of technology that nonprofits can use to achieve their missions. By investing in these technologies, nonprofits can streamline their operations, increase their visibility, and build stronger relationships with donors, volunteers, and supporters.
With the right technology in place, nonprofits can be better equipped to make a positive impact in their communities and beyond.
7 Types of Nonprofit Technology That Every Nonprofit Needs To Thrive