Nonprofits are playing a pivotal role in the development of societal structures. In the United States, they are promoting social and economic wellbeing by helping communities with goods, services, and resources. They are also assisting other businesses to boost economic development while promoting education, health, philanthropy, and community service.
In 2016, the nonprofit segment contributed 5.6% to the U.S. GDP.
Fundraising is a key activity of nonprofit organizations. However, raising funds and managing donations becomes a tedious task for nonprofits. Not only this but donor retention and relationship maintenance also become a challenge for most nonprofits.
As per the 2021 Fundraising Effectiveness Survey Report, the donor retention rate dropped by 4% from 2020.
As nonprofits prefer not losing donors, some ways to improve donor retention rates include tracking the retention rates, automating renewal efforts, and using predictive analytics for the fundraising team.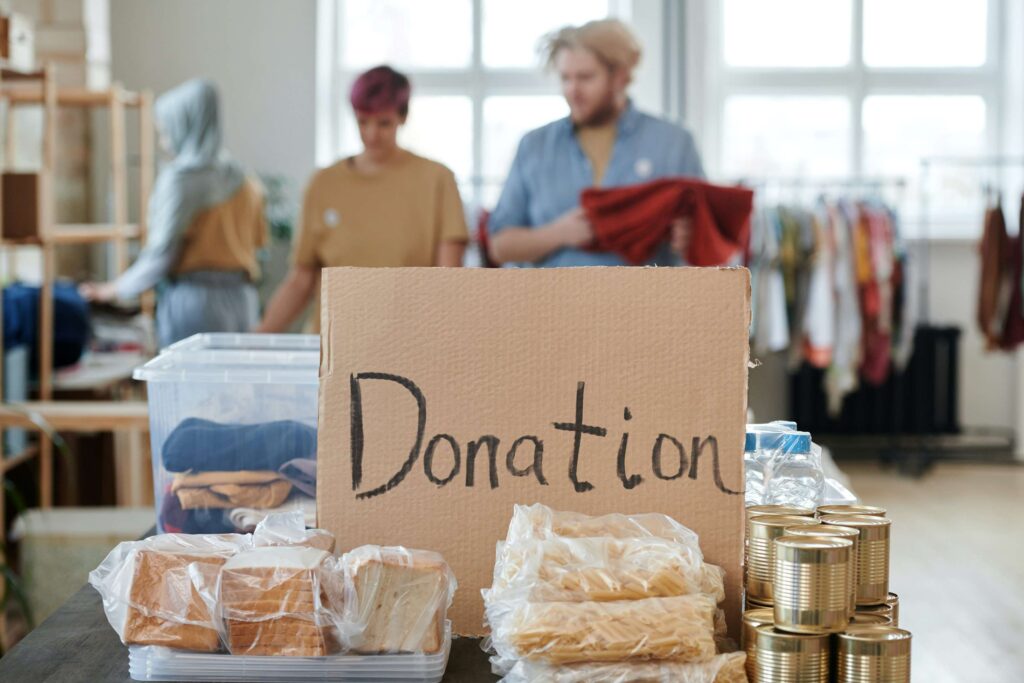 Much of this can be accomplished using a CRM for nonprofits. Thus, in this blog, we will cover the best nonprofit CRM software that you can employ to improve your donor retention rates.
What is nonprofit CRM software?
Before getting into the nitty-gritty, let's understand what a nonprofit CRM is and how they benefit your organization.
Constituent Relationship Management or Customer Relationship Management software aids businesses to track communications and grow their relationship with their leads and existing customers.
The above lines explain the broader sense of the CRM tool's scope of application. Coming to what a nonprofit CRM tool can do, it helps to manage a nonprofit organization's relations with its donor, corporate supporters, staff, volunteers, members, and most importantly the people for which the nonprofit is rendering service.
How does the nonprofit CRM tool help?
It tracks donations and participation.
Provides an online portal for donors and members to join and participate.
Helps to communicate with the service recipients and the donors.
The analytics dashboards help pull valuable reports and insights.
Predictive analytics helps to forecast donor and volunteer engagement.
Aids in setting fundraising goals.
Help decide and track marketing campaigns.
Such tools also help in allocating the budget.
7 best nonprofit CRM software for managing your nonprofit organization
If you need a good nonprofit CRM but are unsure which one to go for, then here is a compilation of the 7 best nonprofit CRM software that can do a decent job for you.
Blackbaud Raiser's Edge NXT
Raiser's Edge NXT is a cloud-based nonprofit CRM tool by Blackbaud. Built especially for fundraising, this intelligent platform is proven to increase your fundraising ability by 44% on average. It is a one-stop solution to manage all the donor and supporter relationships.
Find out some of the tool's key highlights below. The pricing is customized for each specific client. The platform provides ample customer support and tutorials.
Key Features of Raiser's Edge NXT:
This AI-driven tool helps in the end-to-end management of gifts.
Provides custom analytics of your organization.
It is enabled with event management capability and automatic data health tools.
Portfolio management, communication tracking, proposal tracking, and email marketing are a few of its other offerings.
2. Salesforce
Salesforce is the world's most renowned cloud-based CRM tool. It is used across various industries ranging from small businesses to nonprofits, and even big conglomerates. You can try this tool for free for 30 days before jumping on to purchase the full version for your organization.
It already integrates Tableau dashboards for analytic reporting, Slack for enriched and seamless communications, and an integration platform for SOA, SaaS, and APIs are known as MuleSoft.
Key Features of Salesforce:
Salesforce is scalable and flexible.
It is capable of integrating sales, service, marketing, commerce, and IT.
Improved communications with the help of automation is another plus of Salesforce.
This tool can offer more personalized outreach with automated campaigns.
3. DonorPerfect
DonorPerfect is undoubtedly the best CRM for fundraising as it lets you manage donations and activities in a hassle-free manner. Although the tool does not offer a free trial, it comes in an affordable plan of $99/month to manage upto 1000 records. Some of its interesting features are mentioned below.
Key Features of DonorPerfect:
It has easily navigable features.
Comes with an advanced reporting tool.
Integration with Constant Contact helps automate forms and helps with recurrent donations.
Capable of launching silent auctions live, online, and, on mobile platforms.
4. Little Green Light
If you are looking for donor management software for nonprofits, then look no further as Little Green Light is your cloud-based one-stop solution. This is an affordable yet powerful nonprofit CRM solution for small and mid-sized organizations. When billed annually, it can cost you about $40.50/month.
You can try this tool for free for 30 days before going for the full-version. Here is why it is trusted by 8,000 nonprofits.
Key Features of Little Green Light:
Integration with PayPal, MailChimp, Constant Contact, Zapier, Stripe, and Quickbooks.
Consolidates and backs up your data.
Supports unlimited users at an affordable subscription.
Generates customized email campaigns.
5.NeonCRM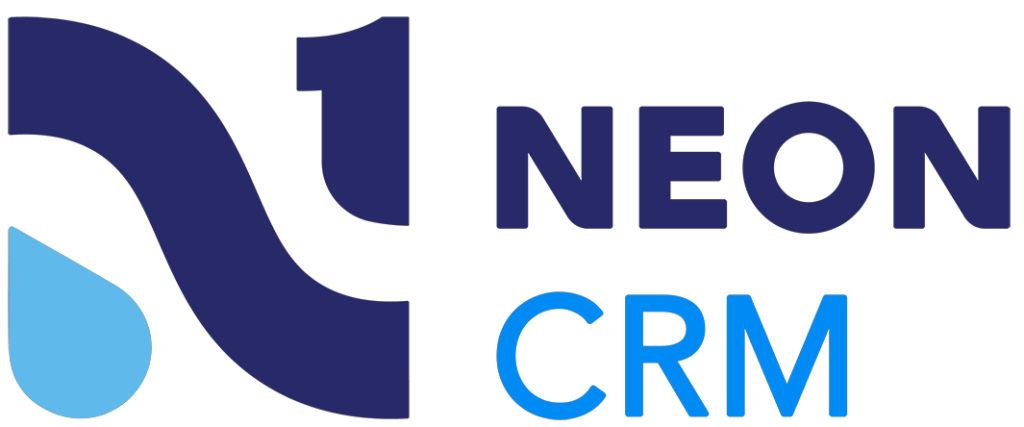 Designed for the growth and robust management of donors, NeonCRM is helpful when it comes to organizing fundraisers, managing grants, and creating fundraiser campaigns. Once you have decided on your mission, NeonCRM can help you achieve it. Here's a quick look at its wonderful offerings.
Key Features of NeonCRM:
Integrations with numerous platforms can help tailor experiences.
Helps to track funds from donors.
Promotes interactions with support groups.
Offers support for peer-to-peer fundraising.
6.Classy
Here is another easy-to-use donor management nonprofit CRM tool that can act as the central hub for the campaign and supporter management. You can manage your campaigns and fundraisers with ease if you employ this tool. The professional plan for Classy is available at $299 per month for one license. Some outstanding features of this tool are mentioned below.
Key Features of Classy:
Offers marketing and fundraising automation.
Provides a 360 degree view of supporter interactions.
Complete reporting with data analytics is another advantage of this tool.
Tracks recurring donors and manage their payment preferences.
7.Virtuous
Virtuous is another software that helps nonprofits to grow with the help of its numerous features. This responsive platform streamlines donor management along with providing valuable insights on important matters. You can get the Starter pack at $400 per month. Being a robust platform, it offers the following features.
Key Features of Virtuous:
Offers 360-degree donor views
Email integration
Relationship tracking
Membership management and data management.
Parting Lines
You have come across the best CRM for fundraising that can help you manage your donors efficiently and increase your funds. You can decide better for your organization as you can compare nonprofit CRM software features from our guide. So, if you haven't already acquired a nonprofit CRM, then do so quickly with the help of our guide and wait for no further to benefit from it immensely.
Top 7 Nonprofit CRM Solutions of 2023: Revolutionize Your Non-profit's Impact