As the data is growing, so does our need to store those large amounts of data. Many organizations are hesitant to move to the cloud due to the extra expenses, especially, the non-profits.
However, one of the highest costs you could bear is housing the information yourself by maintaining and powering the server room which is extremely expensive.
Nonprofits cloud are the best solution to handle the massive amount of data they're collecting about their donors, fundraising activities, and social engagement.
Nonprofits work tirelessly to ensure that their donors' money goes towards worthwhile causes, but with the amount of data nonprofits are tasked with handling each day, it can be overwhelming to know where to start.
Cloud-Based Solutions (iaas)
Thankfully, cloud-based solutions make managing large amounts of data as easy as possible. These cloud-based solutions on cloud computing provide nonprofits with the tools needed to leverage technology to achieve their goals faster, easier, and more cost-effectively than ever before possible in years past.
Let's go deep into the insights and find out the list of the best cloud-based solutions for non-profits.
Some Best in Regular file storage

G Suite is a subscription service that provides Gmail, Google Drive, and other popular Google products. This would be the perfect solution for nonprofits because of their G Suite Basic option. G Suite Basic allows your team to have all the benefits of G Suite at a very reasonable price point. The downside with this solution is that you have up to five members.
Sending and receiving messages from SharePoint online makes communicating with colleagues easier. Microsoft OneDrive is a file storage solution that lets you securely store and share data, such as Word files or PowerPoint presentations. Sharing documents online can also help keep your IT department from getting overwhelmed by hardware requests. The most popular Office 365 plan includes a 90-day rolling contract for $6/user/month, which can be renewed yearly at the same price.
3) Dropbox

Dropbox is one of the best cloud-based solutions that allow you to store your data online in the cloud and work on it from anywhere with internet access. With Dropbox, you can sync data so that everyone on a team can see the same file version and work with the same data. You also have a lot of space to store your files (1TB or 2TB), which is enough room for many organizations.
4) Box
The Box is a secure cloud solution for any file, which means your project files can be accessed from anywhere. To help you stay productive on the go, Box also offers offline access and an app for iOS and Android. There are two plans available: Basic or Pro Plus.
The Box allows you to set up sharing permissions so that other users will only have access to certain folders in your account. In addition, you can customize what type of content they'll have access to, such as documents, presentations, PDFs, and images (and no one else has access to).
Object Storage Solutions

No one likes worrying about data storage and availability. However, with Google Cloud Storage, nonprofits have reliable storage at a fair price, allowing them to keep their information secure and accessible.

This solution is scalable and compatible with Windows and Mac OS X operating systems. As an added bonus, Google also provides enterprises with advanced security that meets NIST standards, helping you sleep better at night.

For instance, you can easily monitor and track the usage of your account on any of your devices, so you know what's going on in real time. Plus, since all your data is stored in one place, it's easier to maintain because there are no more multiple backups.

And if something happens like a natural disaster or cyber attack on the business location, restoring your information without starting from scratch is much easier.

Azure Blob storage is a great solution for file archiving. This solution does not require as much maintenance, requires smaller space than traditional storage, and allows more configurability.

Furthermore, Azure Blob storage stores file in containers, making it easier for nonprofits to classify and find relevant data. Additionally, this cloud service can be customized based on the organization's needs.
Petabyte Scale Datawarehouse Storage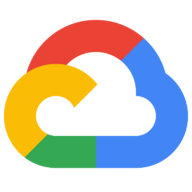 It is easy to use – With Google Big Query, you can do some pretty amazing things without knowing SQL, but if you want more control or get under the hood, it's easy to learn on your own. Plus, it's free! You don't need a credit card or an invitation code; just head to the site and start creating tables and running queries.

Azure's Synapse Analytics solution features low-latency data streaming, in-depth high-performance machine learning algorithms and one-stop analytics. Azure built this service with the needs of nonprofits in mind. In addition, its simple and intuitive interface removes the pain of continuously learning how the new technology works.
The integration between Azure and SQL enables you to join the information that would otherwise be stuck in disparate systems across your organization, like CRM or payroll.
Conclusion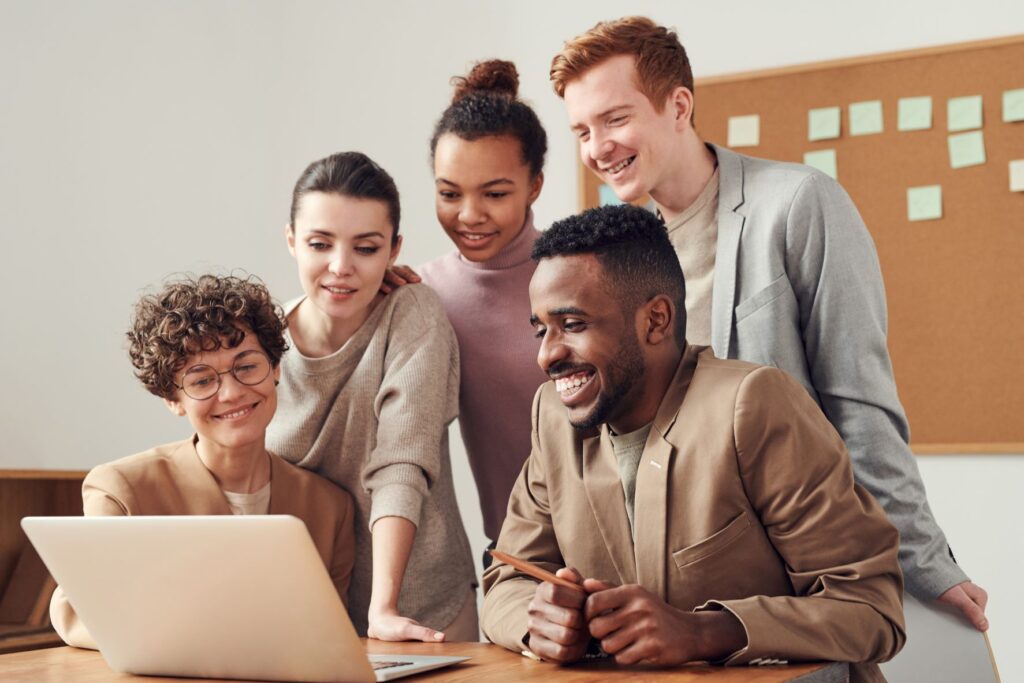 Your data storage and software needs will change as your organization evolves, but a strong understanding of your needs will help you choose the right solution for you.

With the help of this guide on big data analytics, you should be able to make the most informed decision about which cloud-based solutions in cloud technology are best for your nonprofit.
Best cloud-based solutions for non-profits to handle massive data