Business intelligence tools offer an easy way to monitor the health of your business at any given moment. While some companies may be using them, many aren't.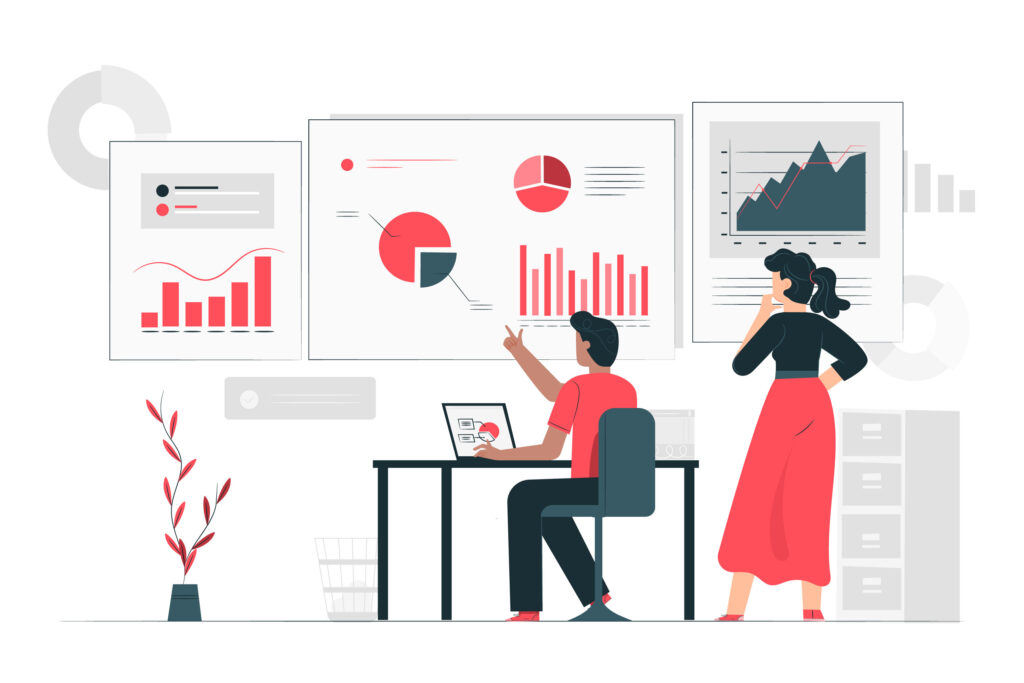 There are many real-world examples of companies like Lotte.com, Baylis & Harding, Cementos Argos, Sabre Airline Solutions, Univision, New York Shipping Exchange, Stitch Fix and many more that use BI and build up a successful business.
If you want to make better business decisions, you need data. And lots of it.
But where do you start?
How do you make sense of it all?
That's where business intelligence (BI) comes in.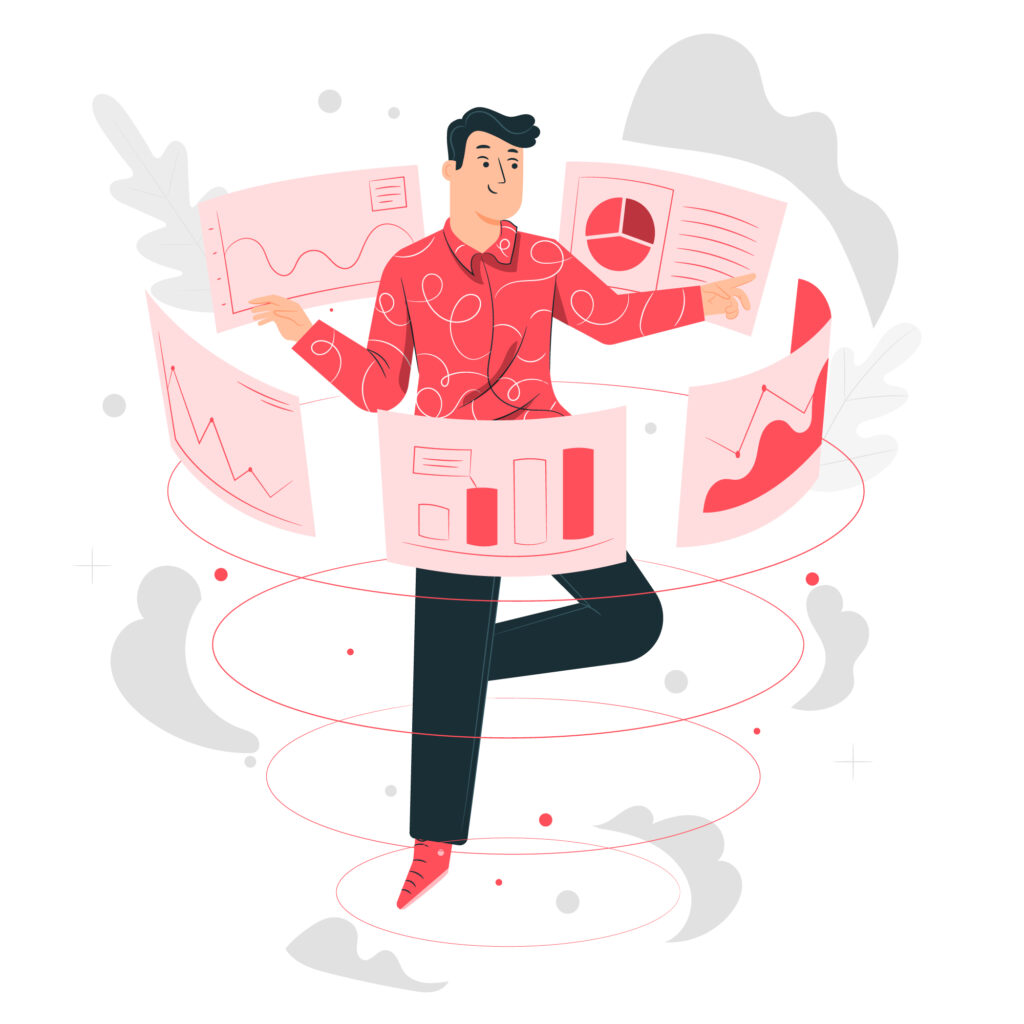 With a BI tool, you can analyze data and gain insights that will lead to better decision-making.
And with these four offerings slated for release in 2022, your business will be even more successful!

Here are the best business intelligence tools in the market right now.
So, which ones are standing strong in 2022?

Sharing some insights below to understand the use of business intelligence tools and how they can help you keep your business running like clockwork!

As a business intelligence tool, Tableau can help you see and understand data in new ways. With its drag-and-drop interface, you can quickly create visualizations to explore your data and look for patterns. Plus, Tableau makes it easy to share your findings with others.
In short, a Tableau is a powerful tool that can help you make better decisions for your business.
As your business grows, so does the amount of data you collect. To make sense of this data and use it to inform your decisions, you need business intelligence tools. Power BI is a top-rated tool to help you turn your data into insights.
Power BI dashboard offers up-to-date visuals that are simple to understand and interactive. They're especially helpful if you're in marketing or sales because they let you see the impact of different marketing strategies on your company's performance in real-time.
If you want an effective BI tool with enough flexibility to handle your growing needs, try Power BI today!

Google Data Studio is a great option if you're looking for a powerful yet easy-to-use business intelligence tool. With Data Studio, you can connect to various data sources, create custom reports and dashboards, and share your insights with others. Plus, Data Studio is free to use.
So, if you're not already using it, now is the time to try BI reporting.
Pentaho Data Integration is a powerful, comprehensive ETL tool that lets you quickly and easily connect, transform, and analyze all your data.
With Pentaho Data Integration, you can easily connect to any data source, create rich data models, and visualize your data in stunning dashboards and reports.
Pentaho Data Integration is the perfect tool for businesses of all sizes who want to make the most of their data. It supports large organizations with dozens of analysts and administrators and small teams with just one or two people.
The robust platform is easy for novice users to navigate yet has advanced features that even the most experienced user will appreciate.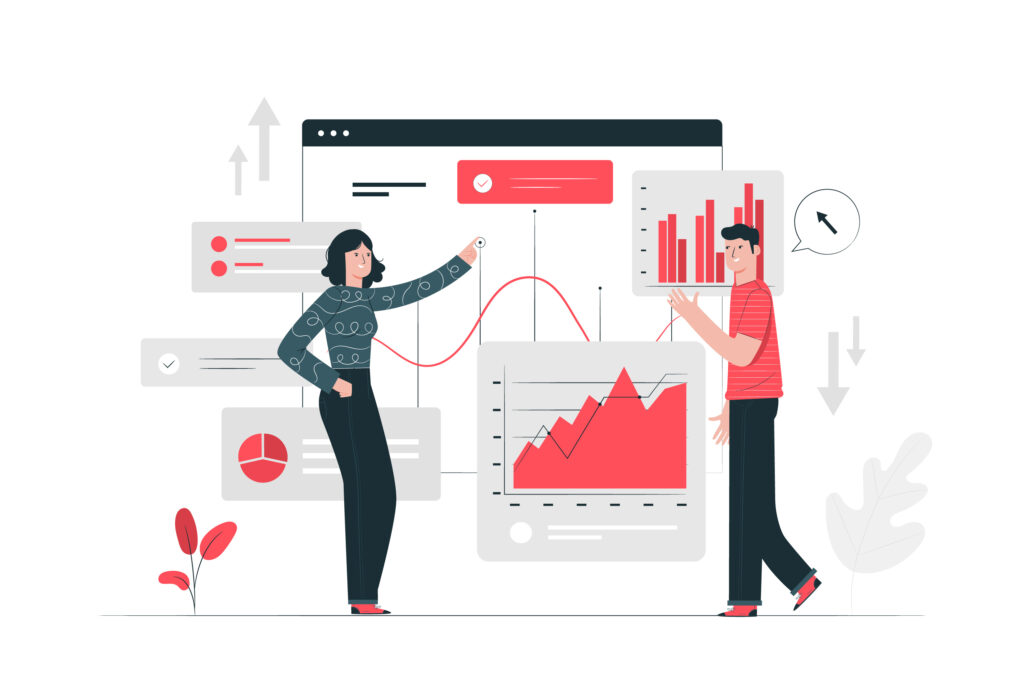 You need to invest in good business intelligence (BI) solution to make the most of your data. MicroStrategy is one of the leading BI platforms on the market, offering a comprehensive suite of data visualization, reporting, and analysis tools.
With MicroStrategy, you can easily connect to multiple data sources, create interactive dashboards and reports, and collaborate with colleagues in real-time.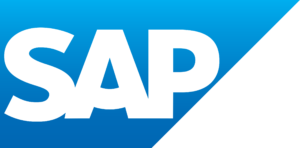 If you're looking for a comprehensive business intelligence solution, SAP Lumira Business intelligence (BI) tool is a great option. It offers a wide range of features and integrations that make it easy to get started with data analysis. Its intuitive interface makes it simple to use, even for complex tasks.

Lumira can be pricey, but discounts are available when purchasing in bulk or as part of an SAP Suite license agreement.

Sisense is a leading enterprise business intelligence platform that fast and smart solutions.
On a single Sisense platform, they offer three powerful solutions:
Sisense Fusion Embed – AI-driven predictive analytics platform which enhances customer
analytics experience, boosts product engagement and accelerate time to market.
Sisense Infusion Apps – With Infusion Apps, you can work with data in the tools you already
use and aware of which eliminates skill barriers. Consistent, repeatable and trustworthy analysis
is now possible.
Sisense Fusion Analytics – It helps to accelerate your business growth by leveling up the
strategic decisions at the right place and the right time.
Their wide range of features helps organizations find insights into their data to generate
intelligent decision-making.
Qlikview is a powerful business intelligence tool that helps you make better decisions by providing insights into your data.
It's easy to use and understand, making it a great choice for businesses of all sizes. Plus, it's affordable and can be used on desktop and mobile devices. If you're looking for a comprehensive BI solution, Qlikview is definitely worth considering.
Qlikview enables you to analyze information from different perspectives to gain new insight. The software provides an interactive environment where users can create visualizations, explore relationships between different variables, perform calculations on data sets, and share their results with others.
BI Tools has been used by companies such as BMW, Ford Motor Company, Coca-Cola Company, and H&M Group to analyze their supply chains, among other aspects of their operations.
Best Business Intelligence Tools (BI Tools) 2022: Are you using any of these?