You've most certainly heard of retail analytics if you own or operate a retail business. Analytical insights into income, inventory, clientele and other crucial elements for merchants are provided through retail analytics. Retail analytics is primarily used to assist in making informed decisions, operating businesses more efficiently, and providing intelligent customer care analytics.
Beyond simple data analysis, retail analysts utilize data mining and exploration to clean up datasets and provide relevant BI insights.
According to a recent survey conducted by Retail wire, around 76 percent of respondents outlined that they accumulate insights of shoppers and deem it essential to measure their overall performance. Similarly, about 16 percent of the 350 retailers who were surveyed thought of themselves to be proficient in harnessing and accumulating data while the remaining called themselves newbies.
Aside from that, firms are employing these tools to develop realistic portraits of their target audiences. So, let's look at retail analytics and how can analytics increase sales?
5 Ways Retail Analytics Helps with Bettering Your Business's Sales
Facilitating the right tools
It's quite common for retailers to not have the appropriate tools to collect and utilise information, making it difficult to carry out data-centric initiatives. If you're only utilising your POS to tally up sales, it's time to rethink your POS (point-of-sale) strategy. To help retailers better understand their business, many POS platforms have reporting capabilities that use basket size, profit margins, sales patterns, and customer counts.

When providing omnichannel shopping experiences, footfall analytics solutions are highly beneficial. Run an online business backed up by a network of physical retail solutions.
Integrating data with human insight
When it comes to company analysis and planning, numbers are usually a significant component. However, you should not underestimate the importance of human insights at this point. Let your retail analytics and reporting solutions provide you with the numbers, but don't forget to incorporate your team's input and experience.
Empowering customers to share details actively
Retailers need to keep track of sales and how people shop but don't want to be the only one who's keeping track of things in the background. For the best results, involve customers in the process of collecting data. For example, you might begin by encouraging your clients to share their information with you so that you can provide them with better customer service.
Not only will this assist you in obtaining more information from your consumers, but it will also enable you to create trust with them. Moreover, each company has a unique set of requirements for collecting customer information to improve analytics in the retail industry.
Mixing and matching metrics
Retail analytics are excellent, but the key to any solid data analysis is to consider various measures in conjunction with one another. Rather than focusing on a single metric in isolation and becoming obsessed with it, think about it combined with other metrics to gain a complete picture.

This is how you receive explanations for specific patterns, and it also provides you with a better understanding of future planning.
Employing retail analytics to dig into historical data
Looking to the past can provide a wealth of knowledge that can be applied to the present and future when it comes to retail. Historical data is beneficial for identifying and analysing trends.
To better understand sales trends, using historical analytics in the retail industry means comparing like products (or products of different types) side by side.
KPIs to get the most out of Retail Data Analytics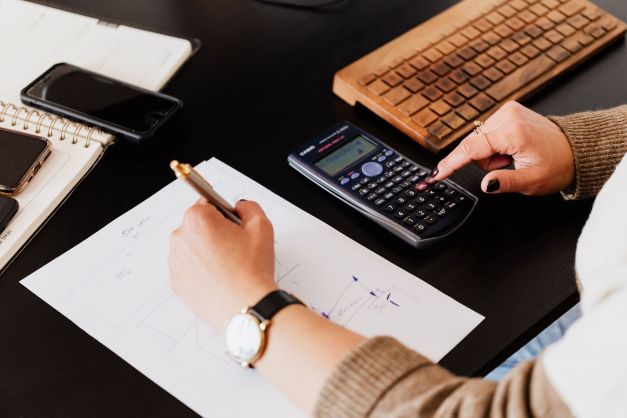 Sales per square foot
The sales per square foot statistic measures how many sales you make per square foot of retail solution in your business. Not included in this estimate are fitting rooms and stockrooms. To figure out your sales per square foot, use the below formula.
net sales/amount of sales space
Conversion rate
The conversion rate is the percentage of customers who visited a store and purchased something. Using the following formula, you can work out the solution:
Number of sales/total number of visitors
Gross and net profit
After deducting the costs of manufacturing and selling the goods, your gross profit informs you how much money you made overall. Calculate it by applying the following formula:
Sales revenues – the cost of goods sold
Average transaction value
This indicator tells you how much money, on average, your customers spend in your store. To find it, use the following formula:
● total revenue/number of transactions
Final Verdict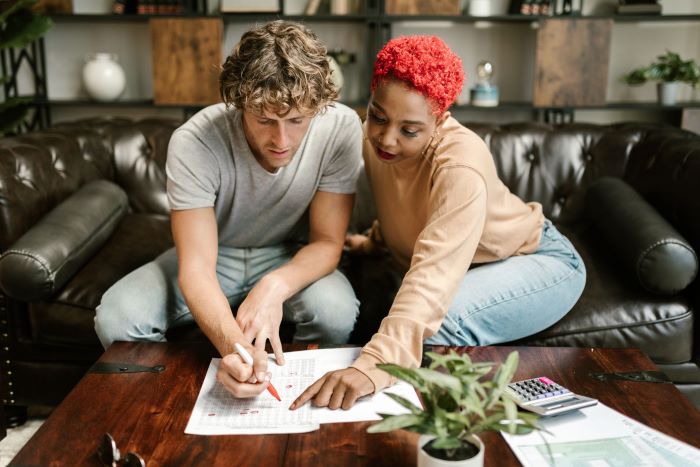 To succeed in today's market environment, retailers need to include retail analytics in their decision-making process. Setting up the necessary systems and becoming proficient in their use may take some time for those just starting.
However, using your retail data analytics to its fullest potential is a wise investment once you start reaping the benefits of its insights and expertise.

By implementing the five retail business analytics strategies outlined above, you can reduce risks while increasing profits and profits.
How to win more sales using retail analytics?