If you do business in Canada, you must understand the specifics of PIPEDA in order to avoid serious legal issues.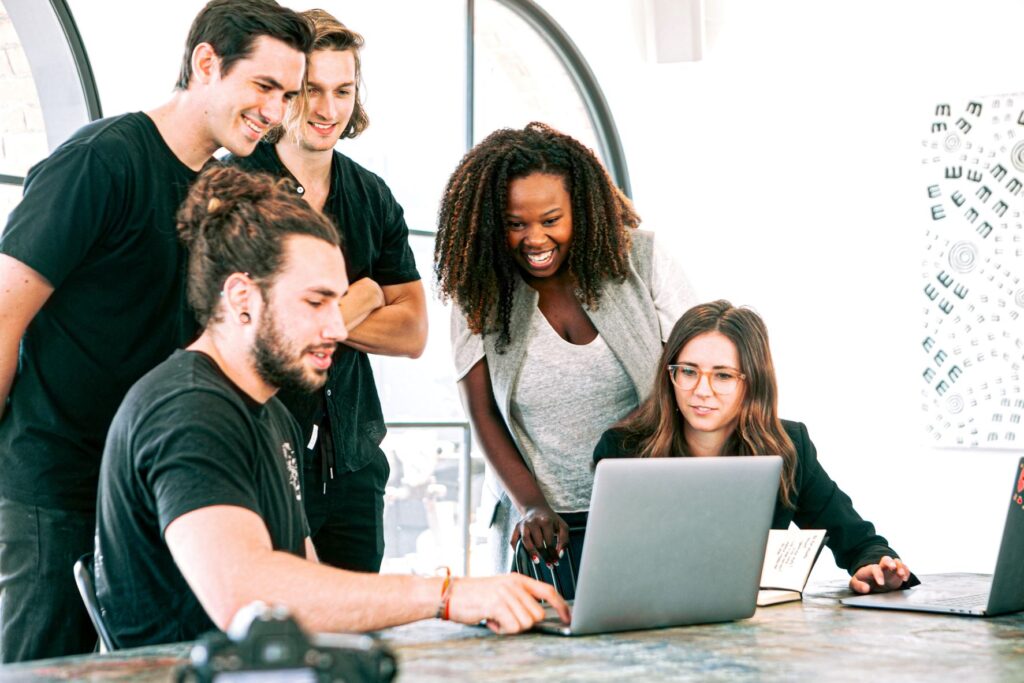 The Personal Information Protection and Electronic Documents Act also known as PIPEDA, establishes guidelines for how Canadian businesses collect, use and store personal information about their customers.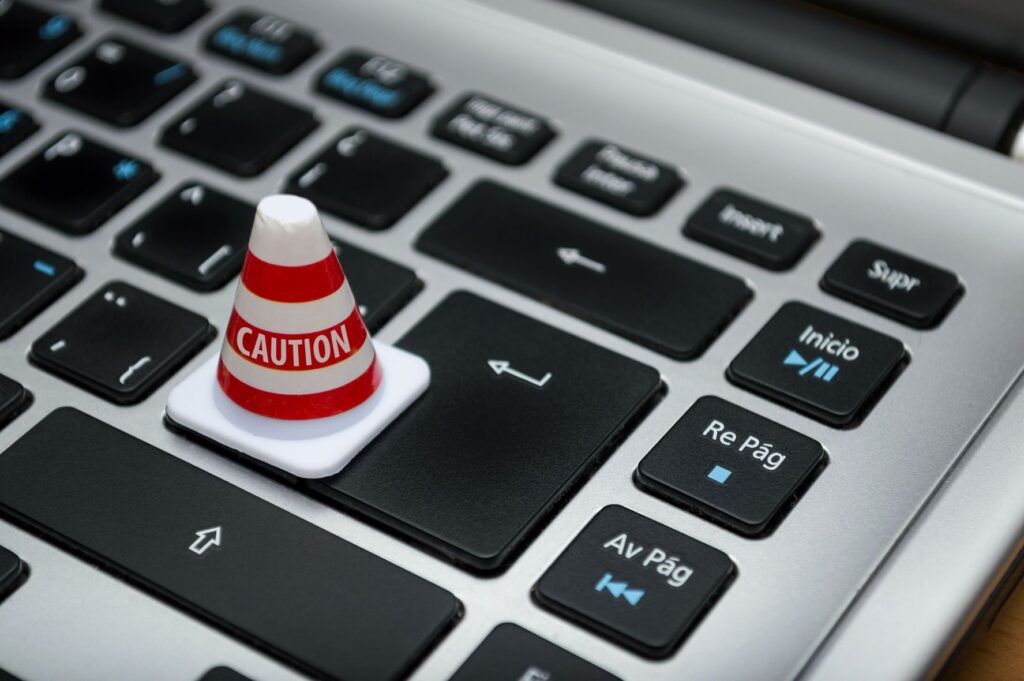 It's critical to keep PIPEDA (Personal Information Protection and Electronic Documents Act) compliance in mind. Organizations outside of Canada that gather personal information about Canadian individuals must comply with the PIPEDA, which was created to safeguard Canadians' private information.
To begin with, you must comprehend PIPEDA is what?
What is PIPEDA?
Beginning in 2001, the Personal Information Protection and Electronic Documents Act (PIPEDA) went into effect in three phases. On January 1, 2004, PIPEDA became fully operational. It lays out guidelines for how businesses in the private sector may gather, utilize, and disclose personal data.
Any entity that gathers, uses, or discloses personal information for commercial purposes is subject to this Act. That means it has an impact on almost all enterprises!
Eight privacy principles outlined in the Act must be followed by organizations. These principles include those relating to fair information practices, such as restricting the collection of personal data, identifying the purposes for which personal data will be used, ensuring confidentiality, not collecting more personal data than is necessary for specified purposes, and providing notice about the collection, usage, and disclosure of personal data.
The enforcement of PIPEDA is the responsibility of the Canadian Privacy Commissioner. If a person feels that this law has breached their right to privacy, they can file a complaint with the Privacy Commissioner.
Key obligations under PIPEDA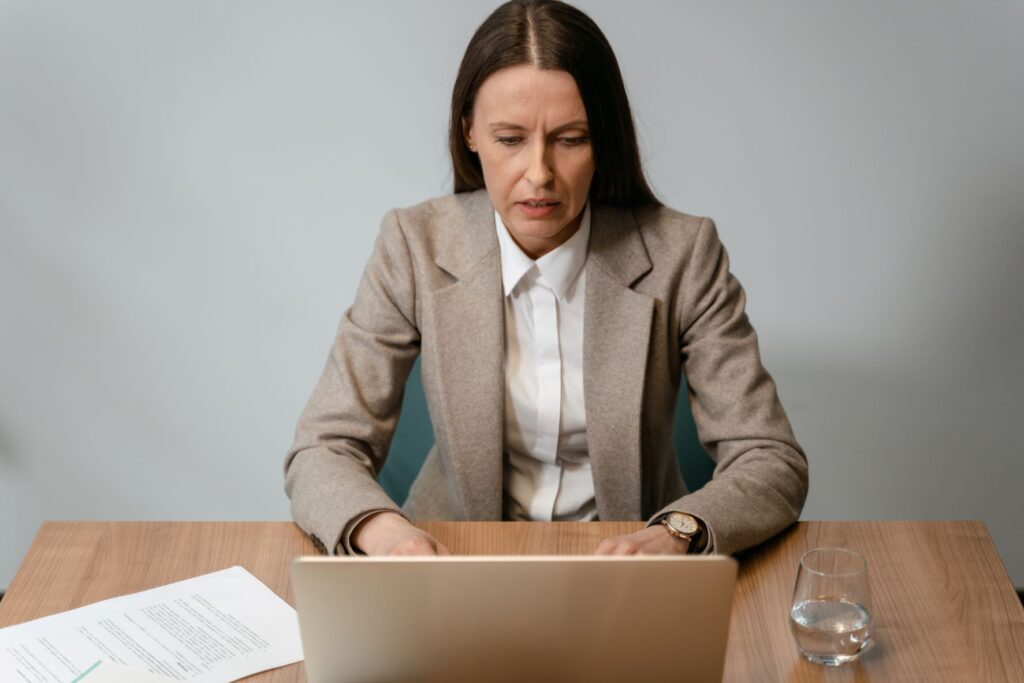 The PIPEDA imposes a number of significant requirements. A few of these are:
Keep personal information accurate and up-to-date.
Provide notice about how we collect, use or disclose personal information at the time it is collected.
Allow individuals to withdraw consent at any time.
Make reasonable efforts not to contact individuals after they have started their consent.
Protect personal information by making security safeguards reasonable in the circumstances.
Notify individuals if a security breach might result in unreasonable harm.
Designate someone who will be responsible for dealing with complaints.
Enforcement of PIPEDA
It is now critical to understand what can cause you trouble or force you to pay a fair amount.
A federal law known as PIPEDA (Personal Information Protection and Electronic Documents Act) governs all organizations in Canada and anyone seeking to start a business in Canada. All tiers of government and corporations with no physical presence in Canada are included.
Tips for Complying with PIPEDA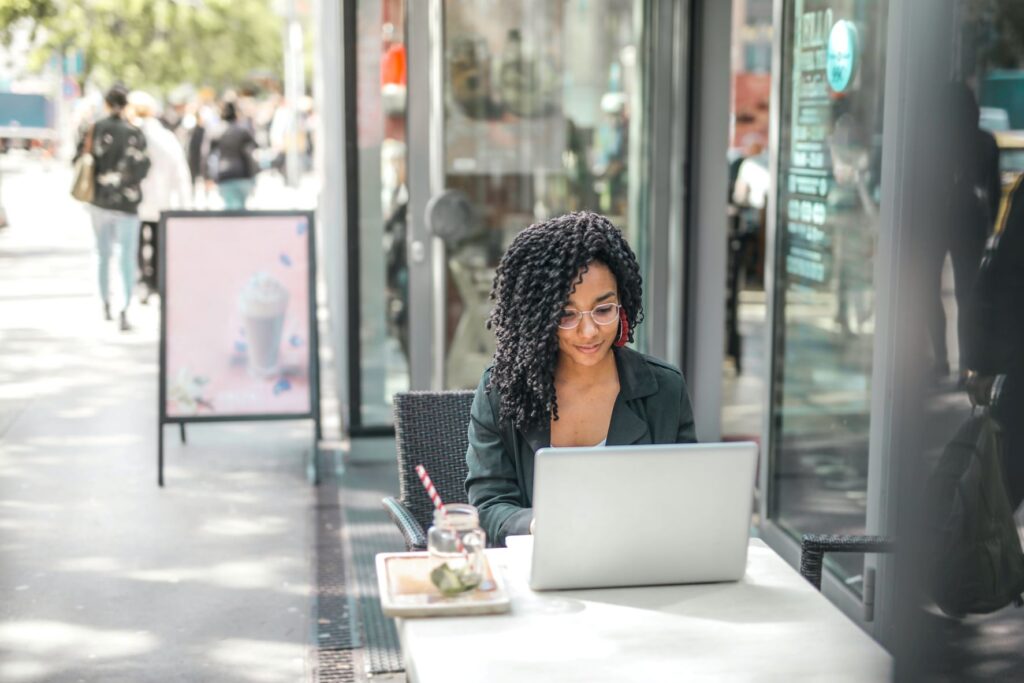 Any company that plans to start a business in Canada must comply with PIPEDA.
Here are five things every entrepreneur should know about this law
Any organization with an annual turnover of $10 million must comply with PIPEDA.
Organizations have the right to access their personal information and demand changes be made if necessary.
Those same organizations have the right to request that their personal information not be shared without consent, with some exceptions.
Violation can result in fines of up to $100,000 or jail time.
Under no circumstances may your organization disclose, use or retain personal information collected from those over 13 years old where the individual has not consented to its collection.
These PIPEDA compliance tips can assist you in running a successful business.
Canada's PIPEDA is a federal law created to protect personal information.
This means that all businesses, regardless of location, that collect, use, or disclose personal information about Canadians must comply. While there may be some differences in privacy laws between Canada and the country you live in, the core elements are similar.
Without a doubt, both have stringent data protection requirements and other safeguards in place to help ensure that your personal data remains private. If your company takes these precautions, it may face significant penalties. So, keep these laws in mind as you expand your business in Canada.
These are some typical questions we get when preparing to launch a business.
What is PIPEDA?
PIPEDA is enforced by the Privacy Commissioner of Canada's Office (OPC), which investigates complaints from individuals whose privacy has been breached under PIPEDA. Under this Act, individuals can file a complaint against a company if they feel their personal information was not handled with care or shared inappropriately.
How to comply with PIPEDA?
The right of an individual to request the Company to remedy any inaccuracies in their personal information, limit the information that is shared with third parties, etc. The Canadian Privacy Commissioner offers advice on how businesses should abide by PIPEDA.
PIPEDA vs. GDPR: The Key Differences
PIPEDA, or the Personal Information Protection and Electronic Documents Act, is a Canadian law that governs how businesses collect personal information. This includes everything from credit card information to social security numbers.
GDPR, on the other hand, is an EU-wide privacy law that sets guidelines for data protection. Though both sets of laws have some similarities, some significant differences are worth noting.

Ending Note
These privacy rules serve as a constant reminder that data privacy and security must be a top consideration with every business decision because firms rely on sustainable growth to stay in business.

Business owners can use a layered security approach to safeguard their customers' personal information, preserve key business functionality, grow their operations, and avoid compliance scope in order to avoid falling subject to breaches, penalties, and losing customers.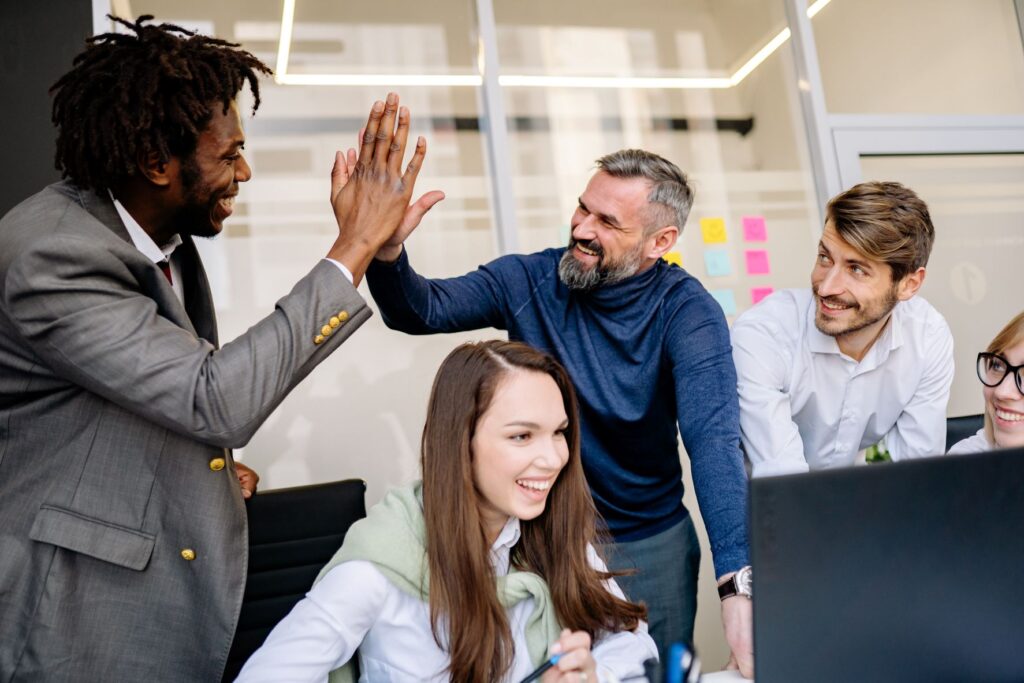 Humanata can assist businesses in ensuring that their data practices are PIPEDA compliant.
To find out how we can assist you in achieving PIPEDA compliance and giving you the confidence that your customers' personal information will be protected, contact a Humanata representative now.
How to comply with PIPEDA when doing business in Canada?